The first annual meeting of the academic and professional world on African cities, will highlight the solutions brought by urban actors to create new city models capable of accommodating the 950 million additional inhabitants who will populate urban environments by 2050.
The first edition of this international event will present digital and smart cities as sustainable, inclusive and innovative solutions to the urban challenges facing Africa.
Novotel Cotonou Orisha
The welcome of the participants to the 1st edition of the African Cities Conference will be done at the Novotel hotel. Located on the famous boulevard of the Marina, a few meters from the emblematic statue of the Amazon, it is an ultramodern setting with state-of-the-art technological equipment, capable of hosting large-scale events.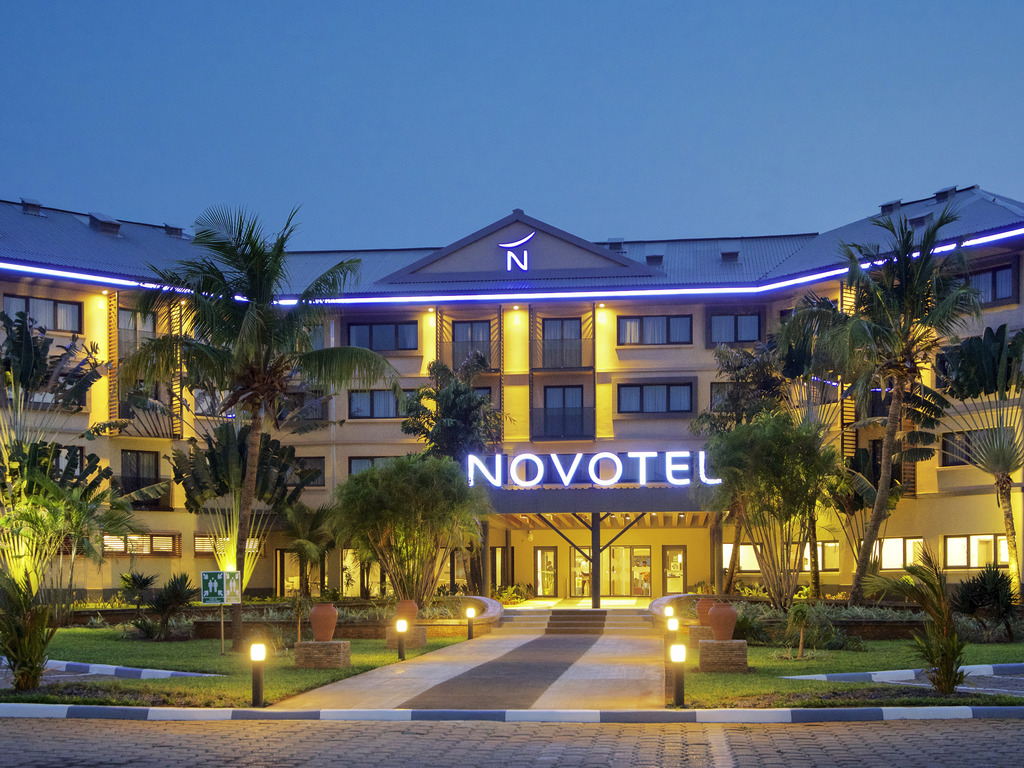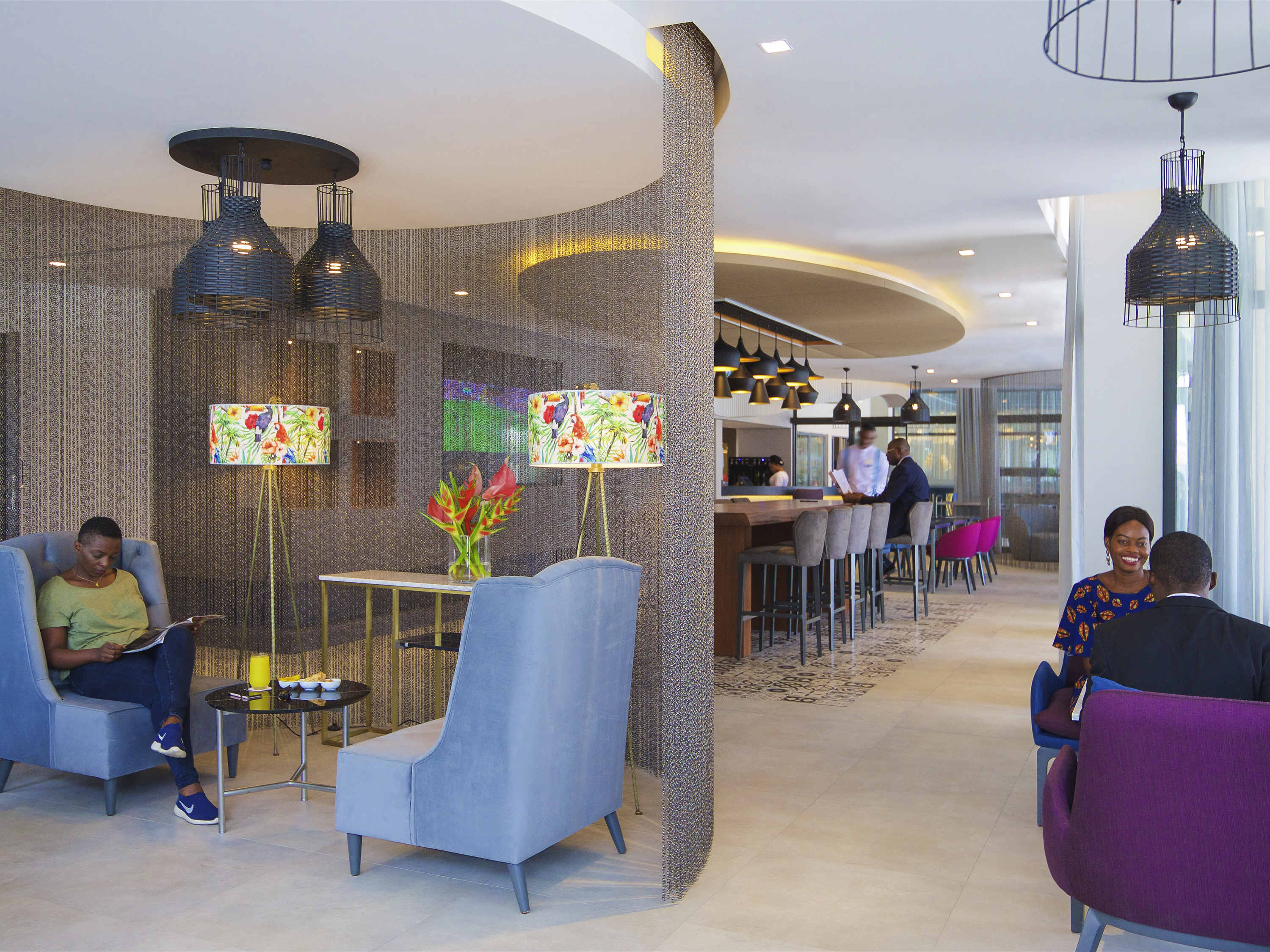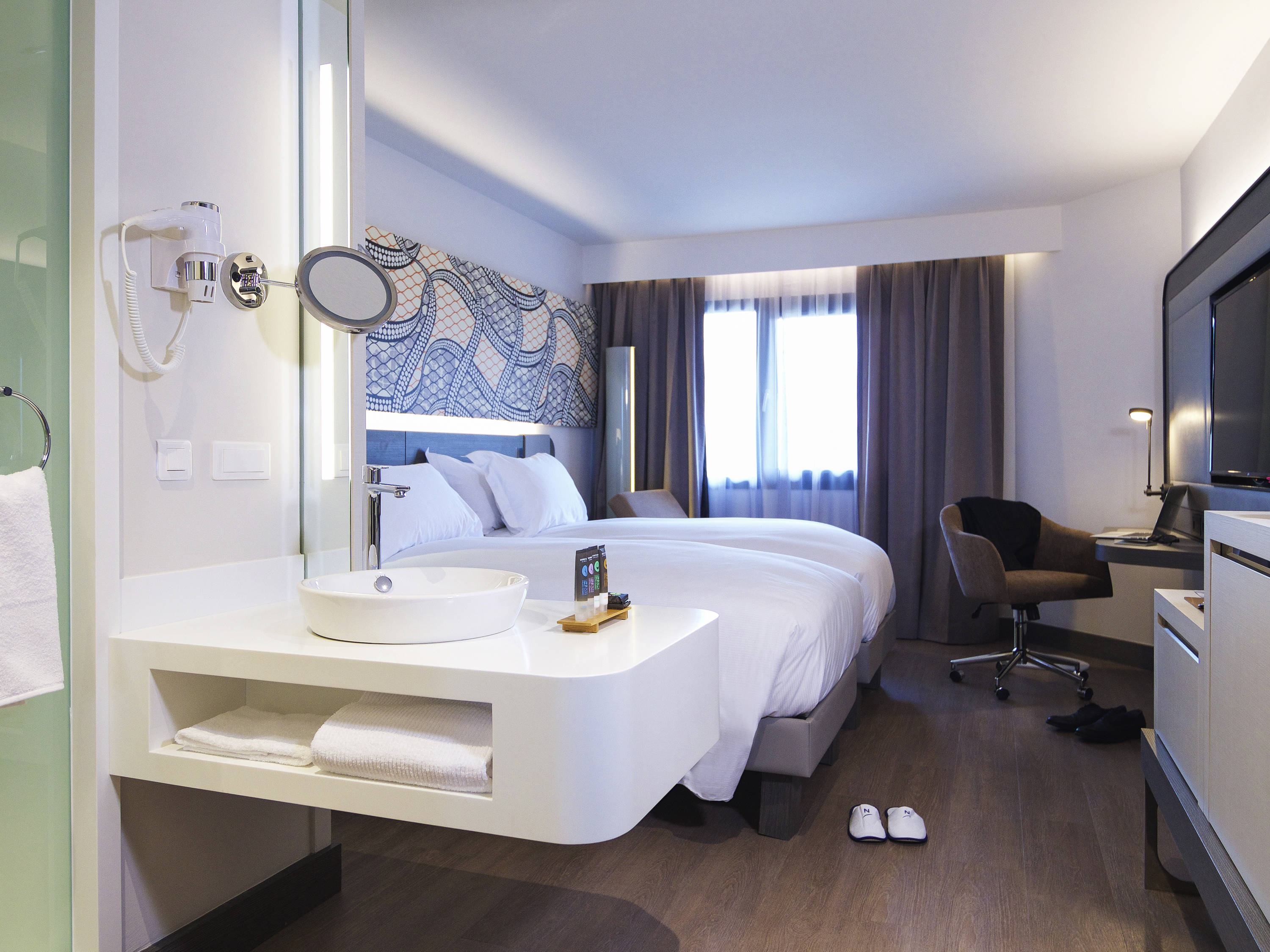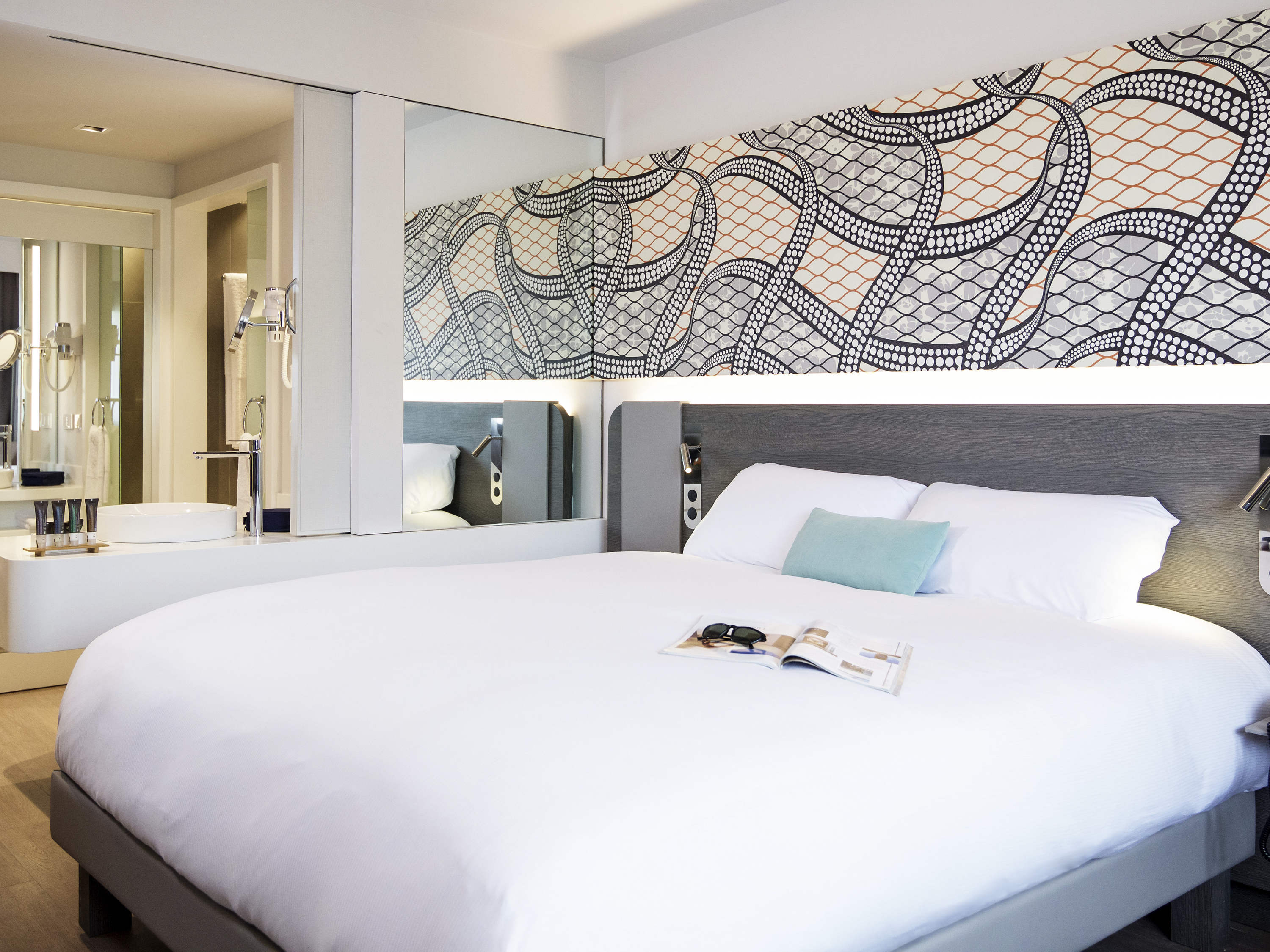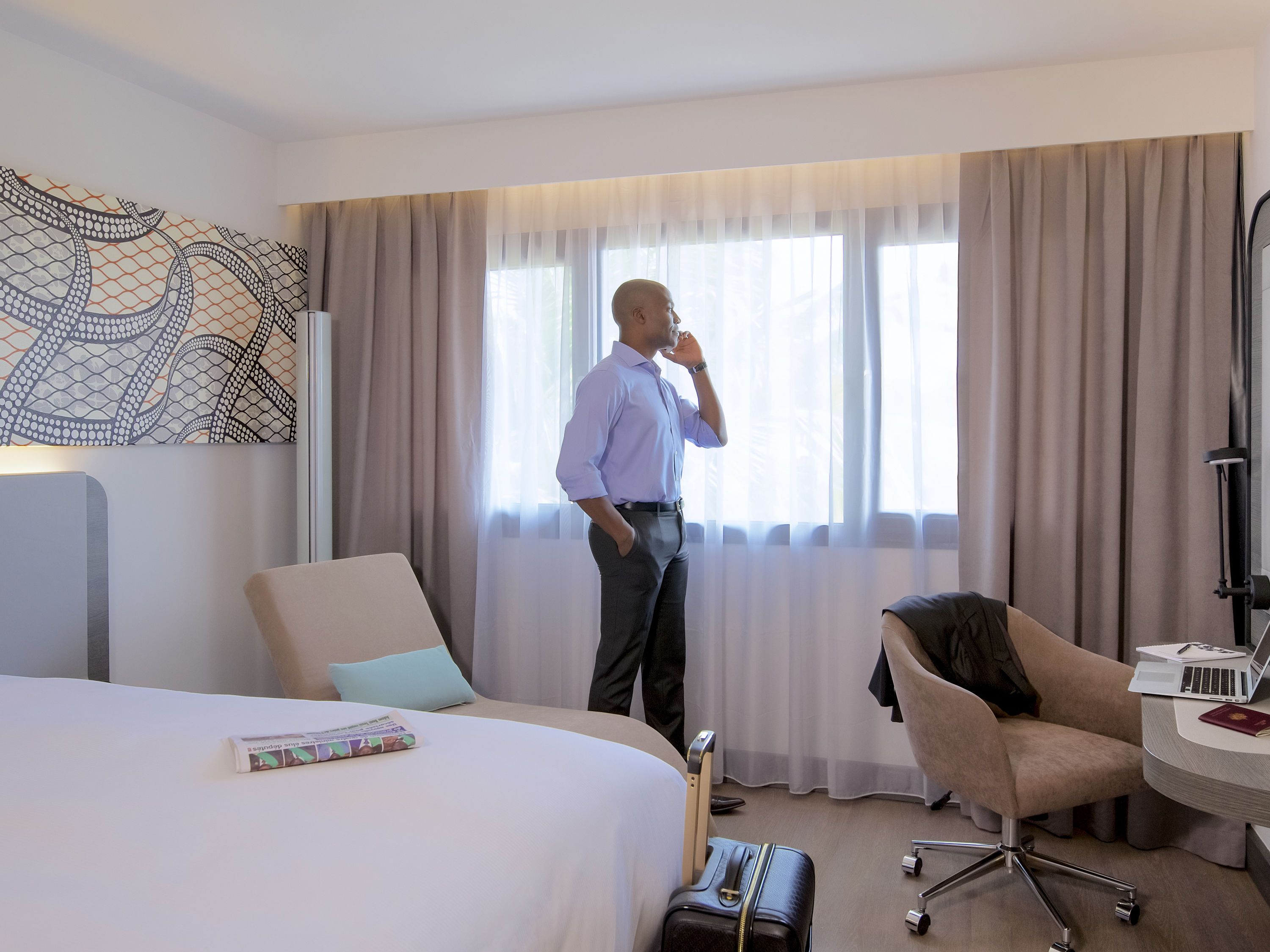 Hosting
A part of the rooms of the Novotel Hotel in Cotonou has been reserved for the African Cities Conference. Other 3 and 4 star hotels will be announced soon and reservation details will be communicated to participants as soon as possible.
Visa
Nationals of countries subject to the visa application procedure can now apply for a visa online (e-visa) at https://evisa.bj/. It takes 7 days to obtain a visa. The maximum validity of a visa varies from 30 to 90 days depending on your nationality. If necessary, the organisers will send you an official letter of participation, justifying your travel from your country of origin to Benin.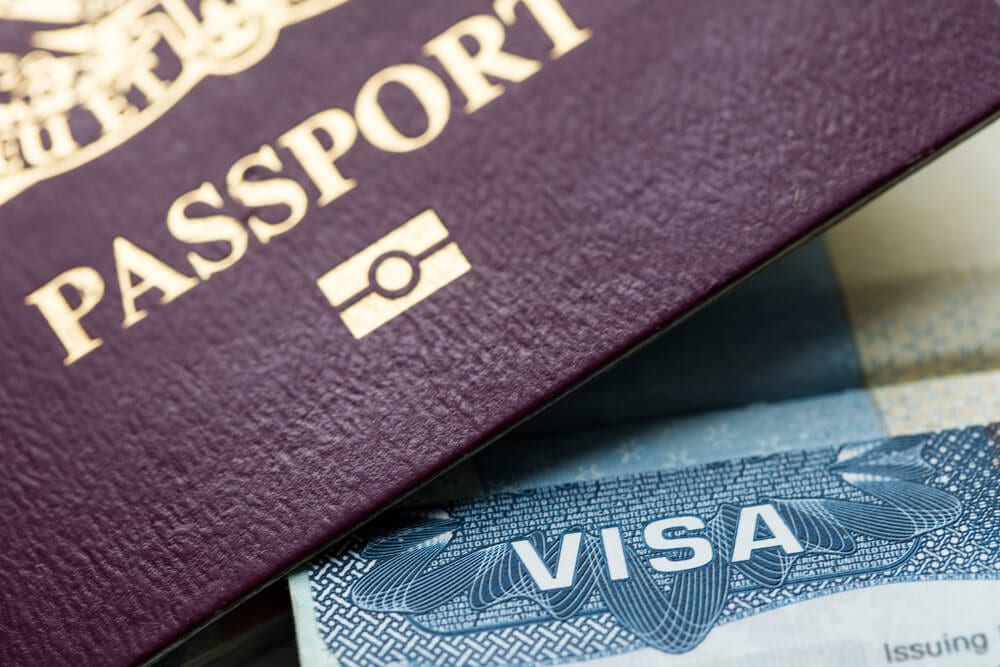 Follow us on social networks or write to us for any more information or request about the event and how to become a partner.
For any request:
info-acc@africancitieslab.org